Hair removal 2.0
Now that the weather is getting cooler outside, a mani or pedi with your mother, spouse or best friend is the perfect opportunity to catch up. Delicious coffee is of course included! (wine is also an option)
Coffee date – manicure from €86 for €77 (this price is for 2 people)
Coffee date – gel color manicure from €106 for €95 (this price is for 2 people)
Coffee date – pedicure from €100 for €90 (this price is for 2 people)
Coffee date – gel color pedicure from €120 for €108 (this price is for 2 people)
coffee date
Nu het weer wat frisser wordt buiten is een mani of pedi samen met je moeder, echtgenoot of best friend de perfecte gelegenheid om even bij te praten. Heerlijke koffie is uiteraard included! (wijntje mag ook)
Coffee date – manicure van €86 voor €77 (deze prijs is voor 2 personen)
Coffee date – gelcolor manicure van €106 voor €95 (deze prijs is voor 2 personen)
Coffee date – pedicure van €100 voor €90 (deze prijs is voor 2 personen)
Coffee date – gelcolor pedicure van €120 voor €108 (deze prijs is voor 2 personen)
high intensives
Our high intensives are facials that are designed so that you get exactly what you want and what your skin needs. And relaxing & pampering? That's always included.
Do you suffer from tired skin, troubled skin, impurities or pigmentation? Or do you have another skin concern and do you really want even, smooth and super soft skin again? Then this is your facial! Your specialist mixes & matches the actives from prescription, and chooses exactly those
techniques and enhancements that your skin needs. You will see results after just one facial. Really! That, together with your personalized prescription for at home, is skin improvement to the max!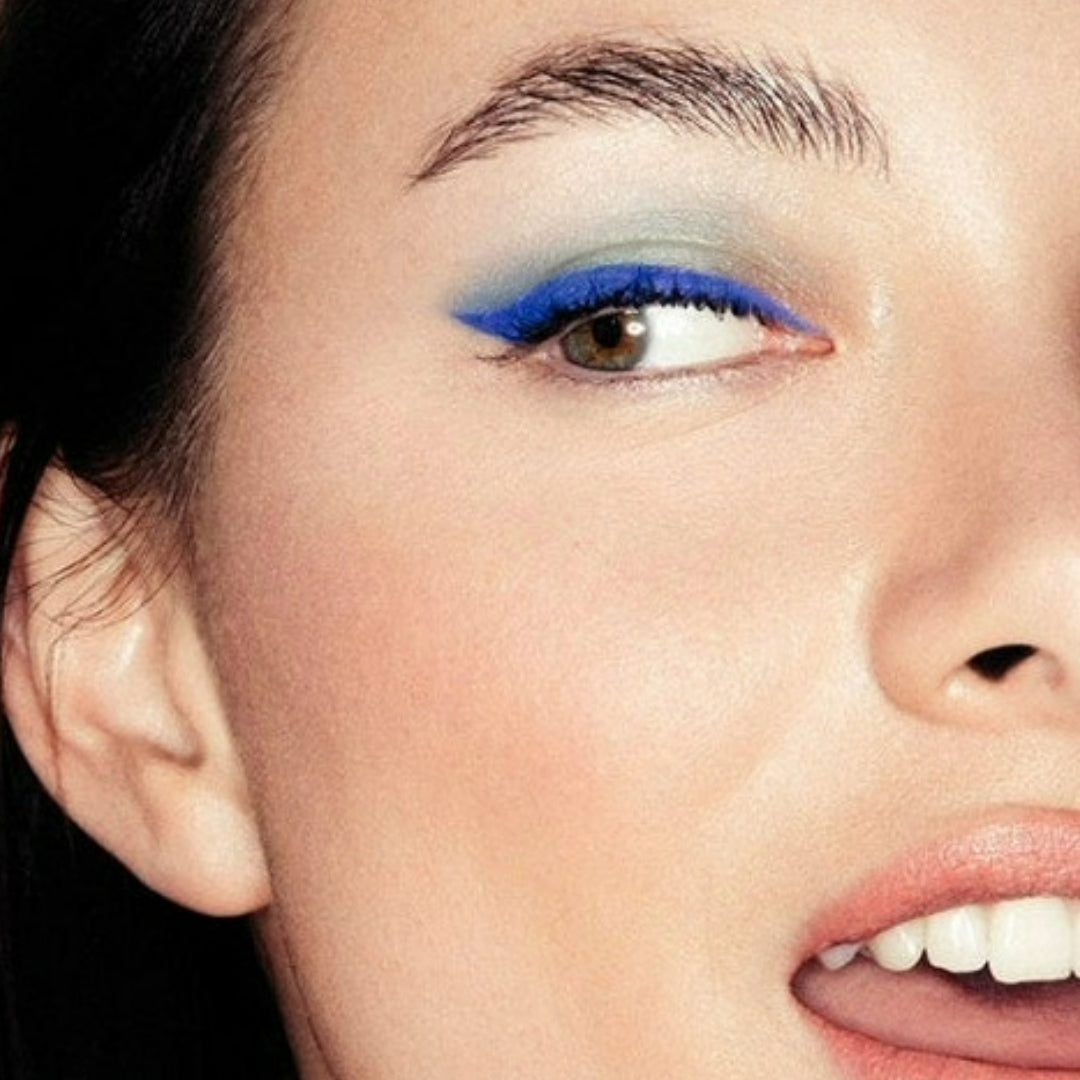 Our high intensities really rock! why?
Enhancements…
To perfect your facial, we build enhancements in
your treatment. Enhancements are mini treatments that extend the treatment &
make it more effective and better.
Micro-current, fusion blading, tension release massage, connective tissue massage... and... NEW: dermaplaning. You can of course indicate which enhancement you would like, but you can also leave this to the specialist to make the correct selection (you do not have to book them in advance).