B2B SALES AGENT(AMSTERDAM-ZUID)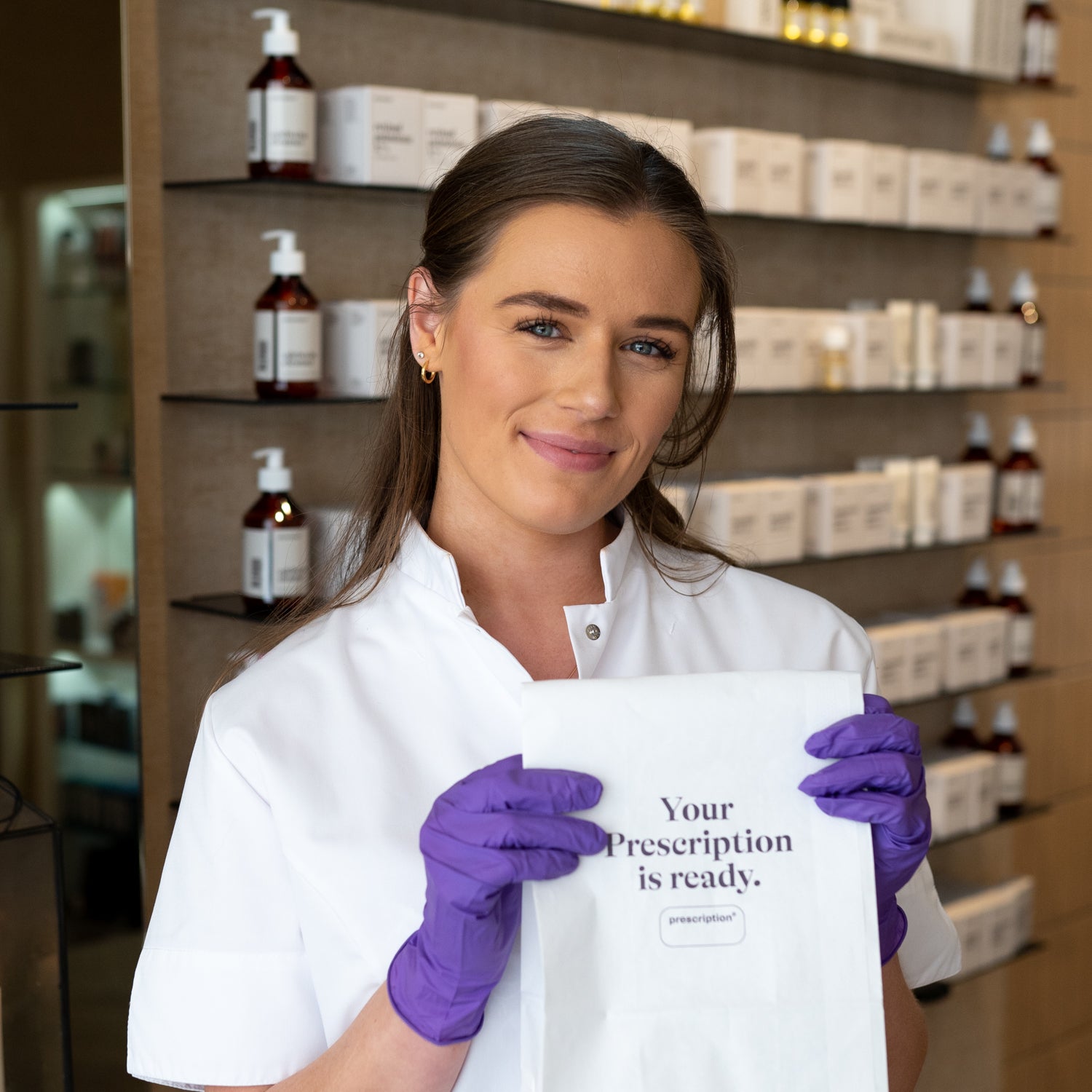 Inmiddels werken er ruim 140 instituten met de treatments en producten van Prescription. Voor ons sales team in Nederland zijn wij op zoek naar een Sales Agent. 
In deze uitdagende sales functie richt je je, samen met de sales manager, op de professionele huidinstuten. Je focus ligt op het genereren van new business. Je vindt het een uitdaging om professionals te overtuigen om het maximale uit hun salon te halen door te werken met de nieuwste treatments en meest innovatieve producten. Daarnaast zet je je in om de relaties met bestaande instituten te verdiepen en uit te bouwen en help je mee met het organiseren van klant-events.
About you
We zoeken een man of vrouw die:
Zeer resultaatgericht is

Zich kan inleven in de wensen en behoeften van de beauty professionals

Communicatief sterk is
Pro-actief en zelfstandig werkt en tegelijkertijd vertrouwt op samenwerken met fijne collega's
Leergierig is
Aantoonbare verkoopervaring heeft in de cosmetica brance
Afgeronde schoonheidsspecialiste opleiding is een pré maar niet absoluut noodzakelijk
In bezit is van rijbewijs 
Wij bieden je heel graag aan
Een afwisselende en dynamische job voor 3,4, of 5 dagen

Een fijne werkplek op ons kantoor in Amsterdam Zuid

Een zeer passend salaris met een aantrekkelijke bonus
Hele prettige secundaire arbeidsvoorwaarden
Interne en externe vakopleidingen
Je wordt onderdeel van een team en netwerk van 150 schoonheidsspecialisten, 10 huidtherapeuten en 25 cosmetisch artsen
Doorgroeimogelijkheden binnen het hele beauty bedrijf
Plezier naast het werk met een jaarlijks groot SOAP feest en 1 x per maand een SOAP borrel
Geweldige Soap employee benefits 
Geïnteresseerd? Stuur ons je cv met een begeleidende brief naar maaike@prescription-beauty.com waarin je uitlegt waarom je denkt dat jij de beste kandidaat voor deze functie bent. We zien je sollicitatie heel graag tegemoet!